An innovative training program for scientific diving is offered by the Center for Education and Lifelong Learning of the Aristotle University of Thessaloniki. The program "Introduction to Applied Methods and Procedures for Underwater Surveying" is aimed at experienced divers who want to gain knowledge and skills for underwater research and scientific data recording. The training cycle includes distance lectures, field research and training, experiential workshops and internships.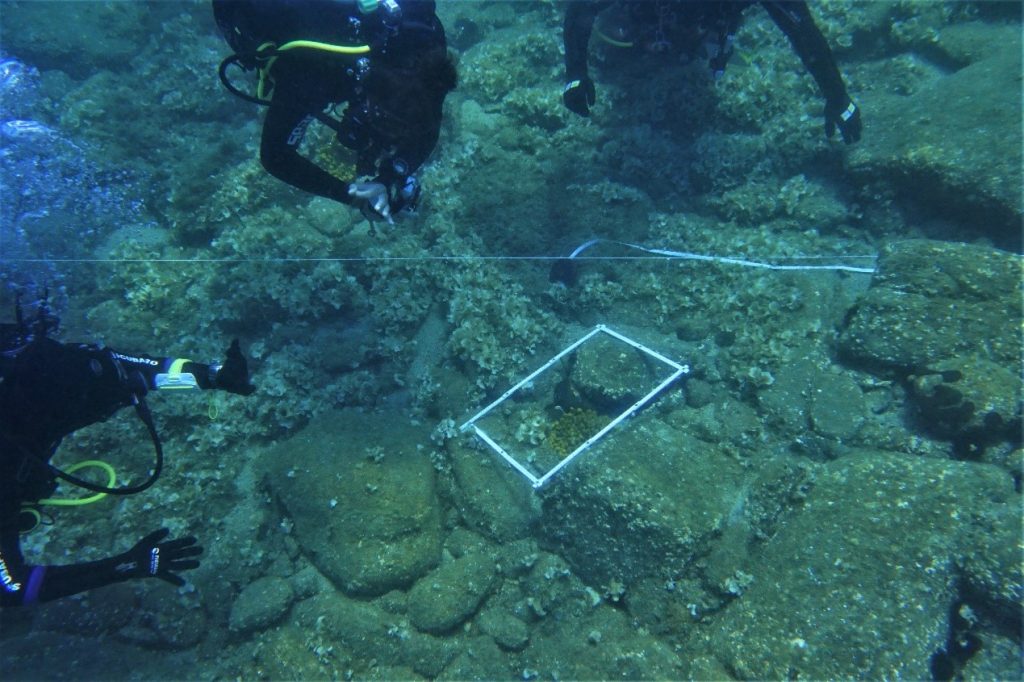 The first cycle of training was attended by an interdisciplinary group of scuba divers consisting of biologists, ichthyologists, environmentalists, antiquities conservators and architects, working at the Fisheries Research Institute (IN.ALE), the University of the Aegean, and the Ministry of Culture.
The final workshop was held at IN.ALE. in Nea Peramos, Kavala and the deliverable of the internship was the drawing of an underwater route of geological and environmental interest in the area of the Ancient Quarry of Mylopetra.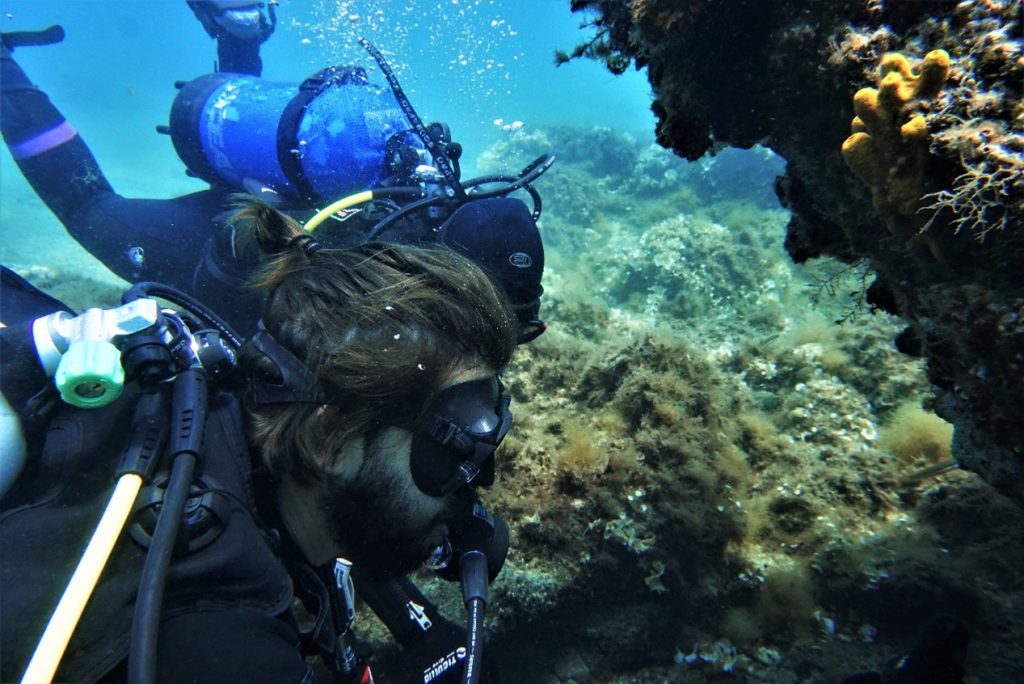 The group of scuba divers that participated proved that they can effectively contribute to highlighting the local natural marine and cultural environment and contribute to underwater research and scientific data recording.
The next training cycle will start in the fall and submission of applications is accepted until September 15th. Those interested can contact the scientific manager of the project, Dr. Kimona Papadimitriou (paki@auth.gr)
Learn more about the program on Scientific Diving here.